Every treatment plan we create for our patients is designed to allow you to utilize any insurance benefits that you may carry.
Your Surrey Dentist Dental Insurance & Financial Policy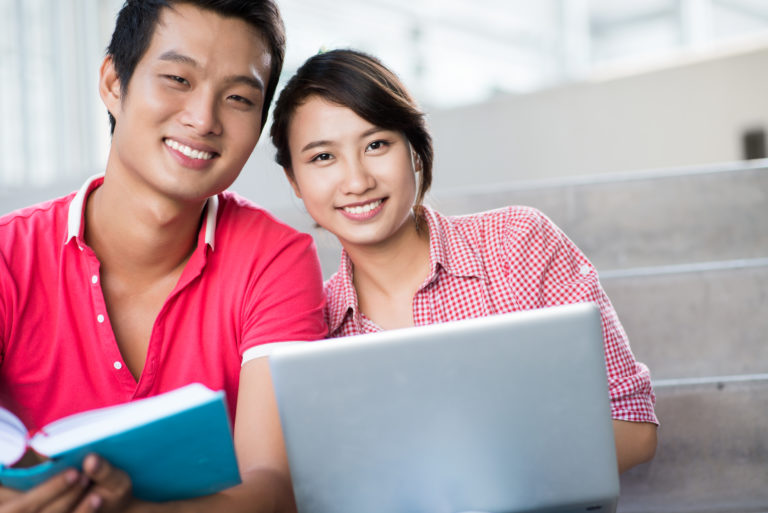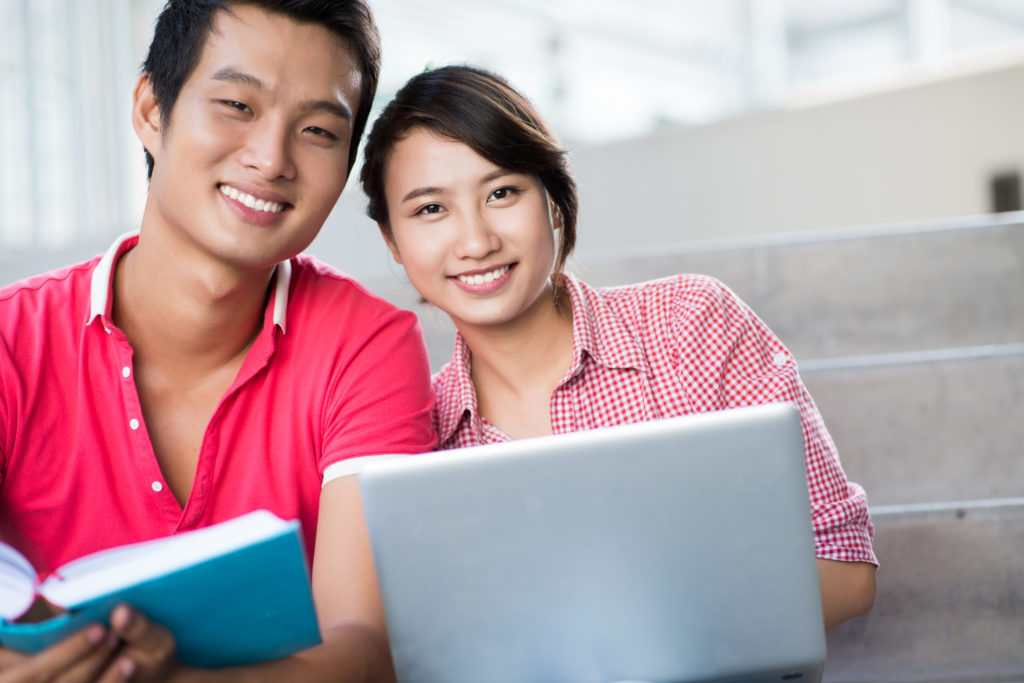 Southridge Dental accepts payment for treatment via Visa, MasterCard, and debit cards.
Our Surrey dentist office also offers external financing through the PayBright payment plan. Please visit www.paybright.com to see if you're eligible.
Surrey Dentist Dental Insurance
Patients with dental insurance are responsible for the percentage of their treatment costs as well as any treatment procedures that their insurance company does not cover. Our office will then bill the insurer directly for the balance.
In order to facilitate the payment process, it is essential that insured patients provide the following information on their first visit:
The name of their insurance carrier
The Group Policy number
Certificate or ID number
The name and date of birth of the policyholder
Please provide our office with your benefit booklet at your first appointment if possible.
Insured patients should also be aware of the specific levels of coverage provided by their employer's insurance:
Annual maximum allowed per patient
Annual deductible (if any)
Percentage of coverage allowed for specific services (diagnostic, preventive, restorative, endodontic, crowns, bridges, specific types of fillings covered, etc.)
This information can be obtained from your employer's employee benefits department.

Failed Appointment Fee
At Southridge Dental, patients are required to provide 48 hours notice of appointment cancellation to avoid being charged a failed appointment fee. Each case is dealt with independently and failed appointment fee charges are dependent not only on the anticipated length of the appointment but also on individual circumstances.
Become A New Patient At Southridge Dental
Call today to schedule your dentist appointment at our Surrey dentist office!