At Southridge Dental, Dr. Bhatha and Dr. Dhaliwal believe in using dentistry to promote each patient's complete, whole-body wellness. The dental services at our Surrey, BC dental office incorporate natural, therapeutic techniques to help each patient enjoy a healthy, bright smile.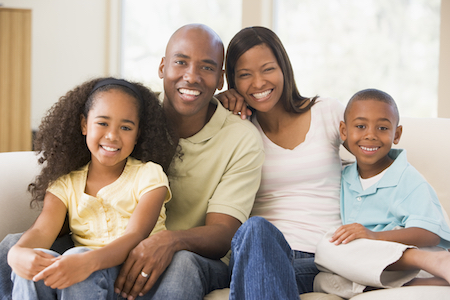 Southridge Dental provides comprehensive dental services including preventive, cosmetic, and restorative dentistry procedures:
Schedule Your Dentist Appointment With Southridge Dental Today!
At Southridge Dental, we are committed to using minimally invasive dental treatment techniques that promote total body wellness. You can experience health-oriented dental care at our Surrey dentist office. Call us today to schedule your appointment!