Southridge Dental provides comprehensive dental services including preventive, cosmetic, and restorative dentistry procedures.
Your Surrey Dental Services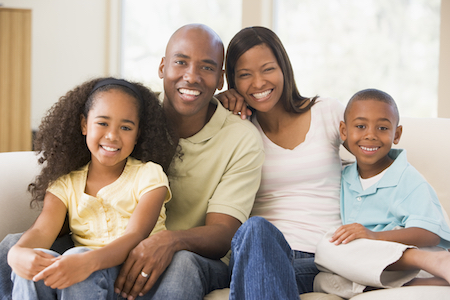 Cosmetic Dentistry

Smile Makeovers
Dental Bonding
Gingival Recontouring

BOTOX®
Kids Dentistry

Your Child's First Visit
Pediatric Dental Checkups
Laughing Gas
Teeth Strengthening Mineral Application
Tooth-Colored Dental Fillings

Emergency Dentist Appointments

Knocked Out Tooth
Broken Tooth
Broken Dental Filling
Dental Abscess
Tooth Pain
Dental Trauma

Family Dentistry

Professional Teeth Cleanings (Prophylaxis)
Digital X-Rays
The Wand®
Cone Beam 3D Imaging
TRIOS® Intraoral Scanner
Athleteic Mouthguards
TMJ Disorder Treatment
Teeth-Strengthening Mineral Application
Desensitizing Treatment For Sensitive Teeth

Sedation Dentistry
Oral Surgery

Soft Tissue Surgical Procedures
This is a comprehensive list of services that we offer here, at Southridge Dental. If you want to find out more about these treatments you can contact us. Our staff will be happy to help you out and give you more information.
Our goal is to help you with your oral health goals and help you understand more about the treatment you are looking for. The team can talk with you so you can understand how the treatment may help you achieve your goals.
Schedule Your Dentist Appointment At Southridge Dental Today!
Request an appointment. Your Surrey dental specialists have experience in a variety of dental treatments. We can help you achieve your dental health goals. Talk with us about the treatment you are looking for.
Call us today to schedule your appointment! We are happy to welcome you into our Southridge Dental family.