At Southridge Dental, many of our patients come to our Surrey, BC dentist office from surrounding communities throughout the Surrey area, including White Rock, Sullivan, West Cloverdale South, East Newton South, and Surrey Newton.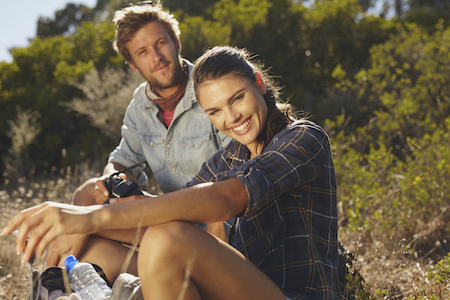 Our dentist office is easy to find in Surrey - we're just across 152nd St. from CEFA's South Surrey Preschool, next to Cyclone Taylor Sports.
We know you're busy and it's hard to fit dentist appointments into work and school schedules. That's why we offer weekend dental appointments on Saturday, as well as staying open until 7pm on Tuesdays and Thursdays.
We provide comprehensive dental services for your entire family, including:
"Can't Miss" Attractions In Surrey
Cloverdale Rodeo & Country Fair
The rodeo and county fair takes place every May and it's an event you definitely don't want to miss. From games and rides to a fine art show, fireworks, and (of course) the rodeo - there's something for everyone at the Cloverdale Rodeo & Country Fair

!

Crescent Beach
Crescent Beach

is the perfect place to enjoy a stroll any time of day. Whether you want to wander the paved walkway or the rustic pathway, you can spend hours walking along the shoreline. Ice cream parlors and restaurants are open on the street leading to the beach, making it easy to enjoy a leisurely stroll along the beach after you finish a meal.

Redwood Park
Redwood Park

is the perfect spot for families! Enjoy the outdoors at the park while walking along well-groomed trails, taking note of fascinating historical points, let your children burn off energy playing on their extensive playground, and don't forget to look for the magical fairy garden. Covered picnic areas are plentiful, making Redwood Park an ideal spot to spend the day.
Our Favorite Local Surrey Restaurants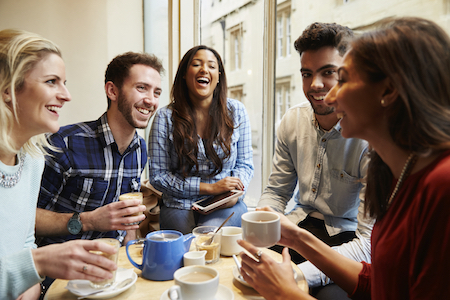 Beer-battered garlic fries are reason enough to visit Big Ridge Brewing Company, but don't stop there! Their Indian Poutine is a must-try and ordering one of their craft beer flights is a great way to get a taste of their local brews.
One of our favorite spots to enjoy a weekday lunch is at Browns Socialhouse. It's perfect for a quick workday lunch and offers a variety of dishes, so everyone in our office can find something they like. Fish tacos, bison burgers, ancient grain salads, it's all delicious!
White Spot has tasty standard lunch or dinner fare, but we like to stop in for brunch on the weekends. Their Stacked Blueberry Waffle is an office favorite and the Cheesesteak Hash is another tempting brunch dish we can't get enough of!
No matter where you decide to enjoy a meal in Surrey, remember that Southridge Dental has emergency dentist appointments available and we're open late (til 7pm!) on Tuesdays and Thursdays. Just call our Surrey dentist office to schedule your appointment!
Enjoy All Surrey Has To Offer - Southridge Dental Is Here To Help!
New patients and emergency dentist appointments are always welcome at our Surrey dental office. Call us today to schedule your appointment!
Please note that the reviews link shown will take you to an independent third-party website not endorsed by or affiliated with our dental practice.