Are you missing one or more of your teeth? Your Southridge Dental team can help you. Our restorative dentistry and dental implants Surrey BC specialists can repair and restore your smile to a healthy condition.
Tooth-Colored Dental Fillings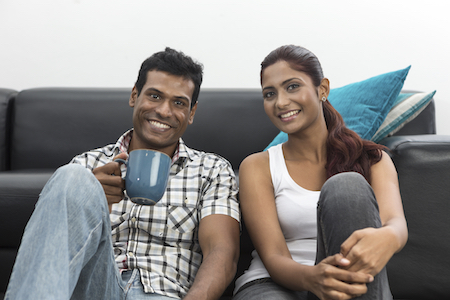 For small cavities, we offer tooth-colored dental fillings. At Southridge Dental, our dentists only use mercury-free fillings to treat cavities.
Root Canal Therapy
If your tooth has a large crack, cavity, severe pain, or an abscess, Dr. Bhatha, General Dentist, might recommend root canal therapy to help save it.
If the idea of a root canal makes you feel nervous, don't let it! Your comfort is always our priority at Southridge Dental and we have sedation dentistry options to help you relax during root canal therapy. Some people are so relaxed, they even fall asleep during their root canal treatment!
Dental Crowns
We offer full-coverage metal-free dental crowns, made from porcelain and Zirconia materials. These tooth-colored restorations are designed to protect your natural tooth from further damage or decay. They're also suitable for topping off your dental implants.
Same-Day Crowns
Southridge Dental offers same-day permanent dental crowns for select procedures. This service makes it possible for you to receive a customized dental crown on the very same day as your initial appointment - no temporary crown or followup visit required!
Dental Bridges
You don't have to live with a gap in your smile! Our Surrey practice offers metal-free dental bridges to replace your missing tooth. These durable, white restorations are created from two or more crowns that fill a gap between your teeth. The crown on either end is called an "abutment," and is bonded onto existing teeth to support the dental bridge.
Dental Implants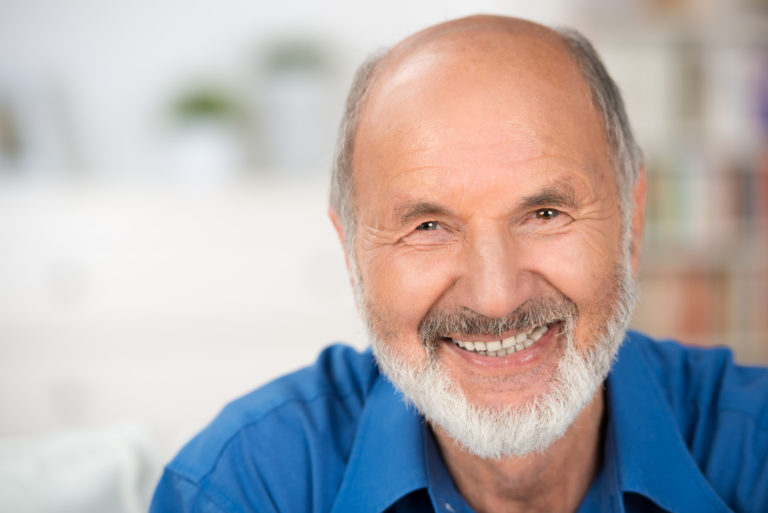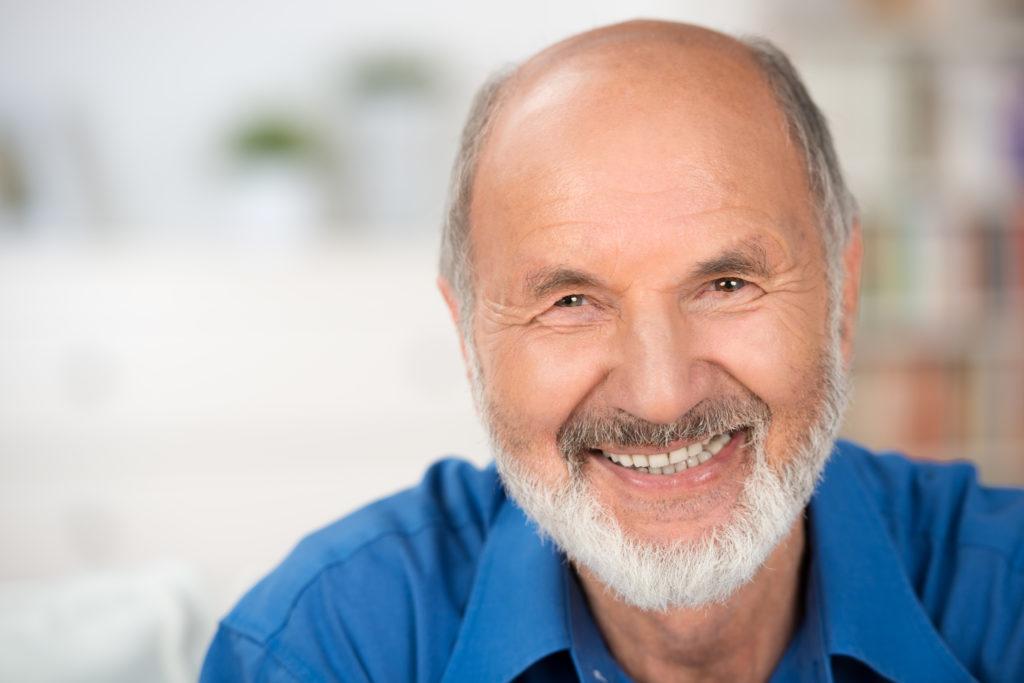 Your dental implants Surrey BC specialists can help you with your smile.
Dental implants can be an ideal, permanent solution to the pain and discomfort of tooth loss. Dental implants are titanium posts implanted in your jaw that act as artificial "tooth roots", permanently anchoring your new tooth, bridge or denture.
All-on-4® Dental Implants
All-on-4® dental implants, otherwise known as "teeth in a day", is a full implant system that is designed to replace the entire upper and/or lower set of the teeth. These implants differ from traditional full set replacements, like dentures, because the process time is faster and serves as a more permanent solution. As a matter of fact, patients can expect to walk away from the initial procedure with a full set of functional teeth.
Full Mouth Reconstruction
Loss of your natural teeth, whether due to an accident or as part of the aging process, can be painful and traumatic. Full mouth reconstruction can help restore your smile even if you have suffered extensive tooth loss.
Have Questions About Our Restorative Dentistry Services?
Not sure which restorative dentistry procedure is right for you? Call Southridge Dental today to schedule your consultation with Dr. Bhatha, General Dentist.
Invisalign Clear Braces in Surrey, BC Canada for a straighter smile without metal braces.