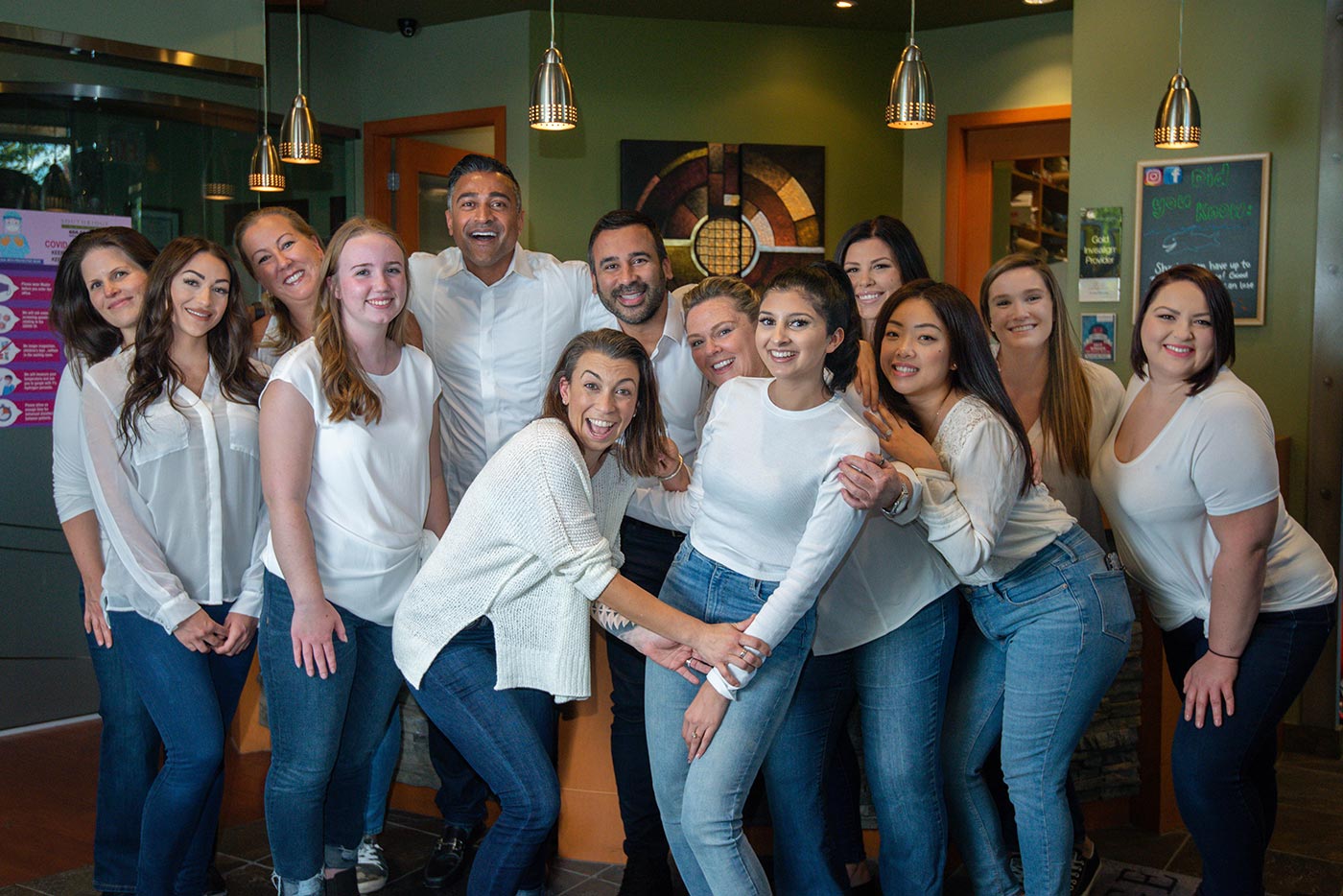 At Southridge Dental, our office staff members, dental hygienists, and dental assistants are carefully selected based on their professional dental training, capabilities, and experience.
Raman - Office Manager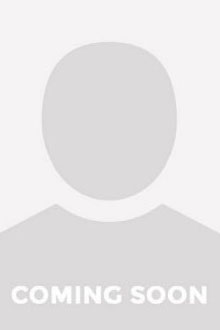 Bio Coming Soon
Hayley - Reception Coordinator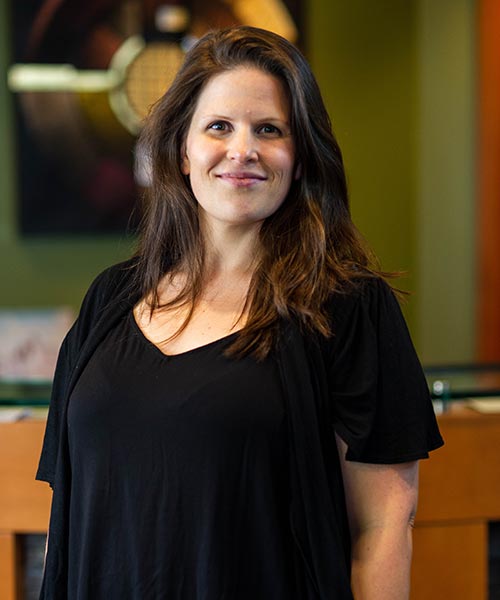 Hayley has always enjoyed engaging with people and working in her various customer service positions at your dental clinic with our White Rock dentist & the team.  She chose to move into Dental Reception because she loves helping patients, being part of a close knit team and there is always something to learn in dental!
In her spare time, Hayley loves family time exploring beautiful B.C. with her daughter and husband. Although couch time is limited having a toddler around, she also enjoys catching up on favourite shows and relaxing in the evenings.
Mery - Insurance Coordinator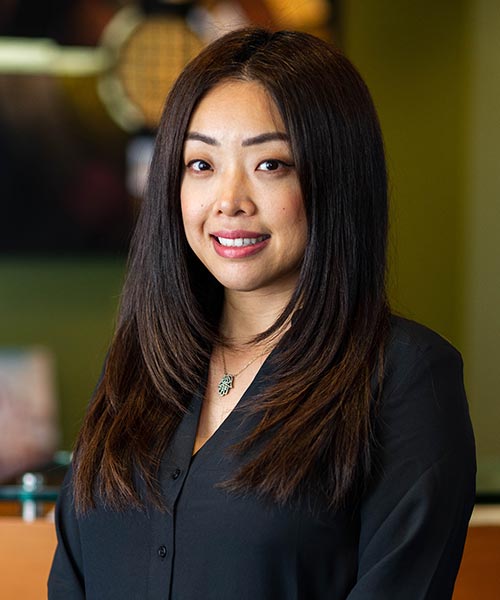 As the newest member to the Southridge Dental family, Mery finds it extremely gratifying to incorporate her love for organization and standards of excellence into her work with Southridge Dental.
Since joining the office, she has enjoyed taking continuing education classes which have helped further strengthen her potential. Mery takes immense pride in her career and enjoys what she is doing.
This Vancouver native loves traveling, spending time with her friends and family. She's often taking her dog on adventures with her lovely husband. She also has a passion for cooking and home decor.
Maria - Certified Dental Assistant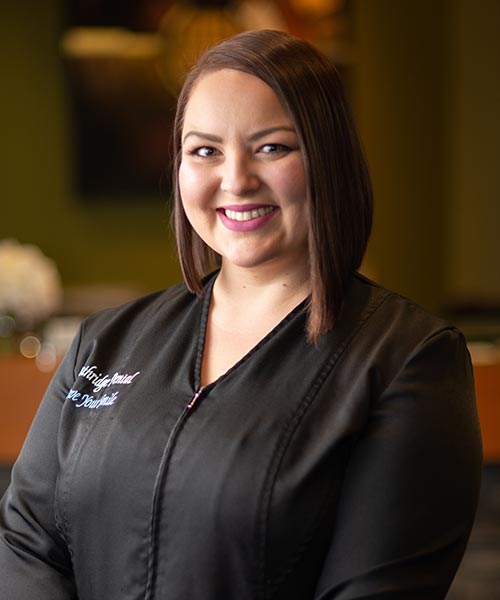 Maria was born and raised in Russia where she worked as a nail technician before moving to Vancouver with her parents in 2006. Maria grew up in a medical family and couldn't imagine her life not being in the medical field of some capacity. She then graduated as a Certified Dental Assistant from CDI College Burnaby in 2009, and then went on to further her education by completing the Orthodontic Module with CDI college in 2014.
Maria has worked in various dental offices around Vancouver and has learned many new skills along the way before joining your White Rock dentist.
In her free time, Maria enjoys spending time with her husband, two boys, and dog. They love exploring local parks and new restaurants. She also loves books and listening to music!
Lee - Certified Dental Assistant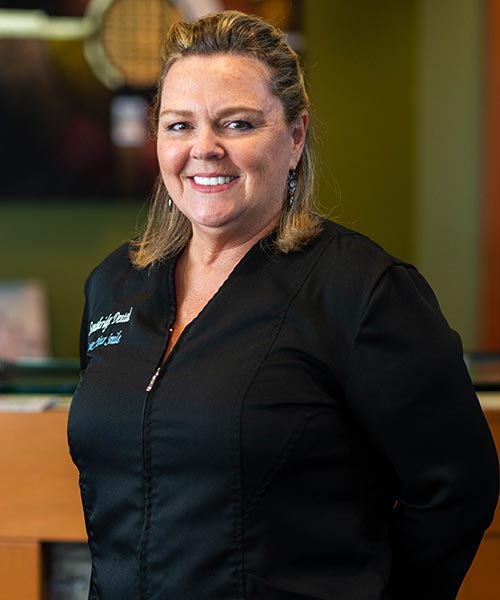 Lee has been working in the dental world for 45 years and has been blessed to work with some amazing Doctors. She is experienced in cosmetic dentistry, surgery, and Invisalign. Her best quality is making patients feel comfortable in the chair.
In her spare time, she loves being creative. An artist at heart! She has been a goldsmith for over 30 years and it is one of her passions! Next to spending time with her son Tyrone. It's these 3 loves in her life that keep her young and motivated!
Leo - Certified Dental Assistant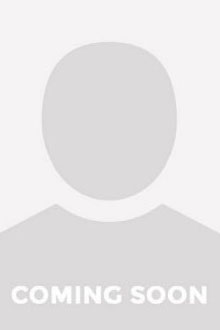 Afesobi Adewuyi (Leo) a BC certified dental assistant.
She is a foreign trained professional and leverages on her international experience to contribute to the practice.
She is easy going and loves putting smiles on people's faces.
Leo enjoys travelling, movies, volunteering and spending quality time with her husband and son
Her life mantra: 'Love the life you live. Live the life you love'
Brittany - Certified Dental Assistant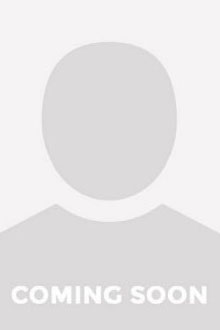 Brittany was born in Vancouver, raised in the Cloverdale area.  A certified aesthetician and nail technician since 2010, owning her own business. She graduated as a certified dental assistant from CDI College and moved on to  completing an orthodontic and prosthodontic module at Columbia College, in Alberta. She joined the Southridge family in 2021 and enjoys making every patient smile. She loves spreading good energy! Britt also loves working with children as she finds it so rewarding. At home, she loves spending time with family and her little one Shania. She would describe herself as a pitbull lover, absolute foodie, traveller extraordinaire and movie buff.  She wants every patient leaving here with the most amazing experience from the moment they walk in the door. She can't wait to see you in her chair!
Simran - Registered Dental Hygienist
One of our newest members of the team here at your dental clinic, Sim was born and raised in Abbotsford, BC. She has a Bachelor of Science degree in Biology and after graduating, decided to pursue dental hygiene at the Vancouver College of Dental Hygiene. Sim's calm and easy-going demeanor is appreciated by her patients and the Southridge team. In her free time, Sim likes to read, play with her dogs, go antiquing, and spend time with her family. Since joining your White Rock dentist she has been learning lots and getting to know all of our lovely patients.
Majan - Registered Dental Hygienist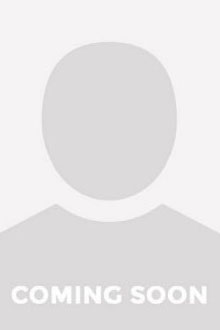 Majan is one of the newer registered dental hygienists in the office. She has always been interested in dentistry since she was younger so Majan knew this would be a perfect career path for her. In her spare time, she loves to spend time with family and friends, try out new food, travel and also enjoys her side businesses in the beauty industry!
Amanda - Registered Dental Hygienist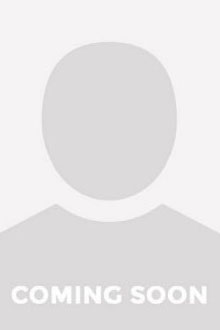 Bio Coming Soon
Hannah - Registered Dental Hygienist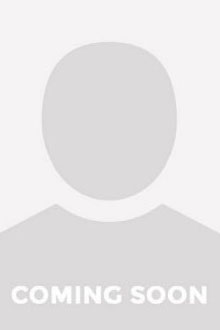 Hannah has had seven years of experience in the service industry before pursuing a career in dental hygiene and graduating from Vancouver College of Dental Hygiene. She enjoys being a part of the Southridge team as she gets the opportunity to learn a lot and grow in her career.
During her free time, Hannah enjoys travelling with her husband and family. She goes on daily runs with her dog, Loki, and enjoys watching the latest movies!