Welcome to Southridge Dental, your Surrey Invisalign specialists and local dentist office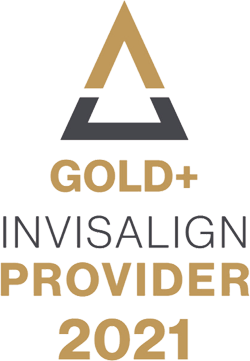 At Southridge Dental, Dr. San Bhatha and Dr. Aman Dhaliwal are general dentists dedicated to helping you achieve healthy teeth and gums.
Whether you're visiting our Surrey dentist office for a simple dental check-up or you need a permanent solution to tooth loss, our team will be there for you every step of the way! We provide dental care for children, teens and adults! Just bring your teeth, and we'll take good care of them.
Your Invisalign Surrey specialists
People are increasingly aware of the importance of straight and well-aligned teeth. More and more, they understand how straight teeth affect their smile, their self-esteem and ultimately their mental health. And they are learning how a clean bite leads to better overall oral health, better chewing and even better digestion.
The more research they do, the more they turn to Invisalign. This "invisible" process helps straighten and align teeth, correct overbites and underbites, and help your smile reach its full potential.
And when they search for "Invisalign near me", they find us: Southridge Dental in Surrey, BC. That's because we combine our special care for you and your teeth with our skilled specialists and the incredible technology of Invisalign to give you the ultimate whole-you care.
In fact, Dr. Bhatha is a "Gold Plus Invisalign Provider". He earned this distinction through advanced training and education, and is recognized as one of the top Invisalign specialists. That means he is not only the best of Invisalign Surrey offers, but he is among the best that Canada offers anywhere.
Complete dental care
Since 2006, Dr. San Bhatha has been providing complete-health dentistry at Southridge Dental in our Surrey, BC, office.
With a focus on total-body dentistry, our team offers comprehensive general dental care, promoting optimal wellness in every patient. Whether you need dental care for yourself or another member of your family, we develop customized care plans made just for you!
Come to us for your regular check-ups.
Regular check-ups are so important for your teeth. Without them, you put your teeth at risk, which can cost you both discomfort and much more money later on. We will take care of deep teeth cleaning, X-rays and a full inspection of your teeth. Catching potential problems early, while they are still small, helps prevent much bigger headaches for you later on.
Gums and teeth work together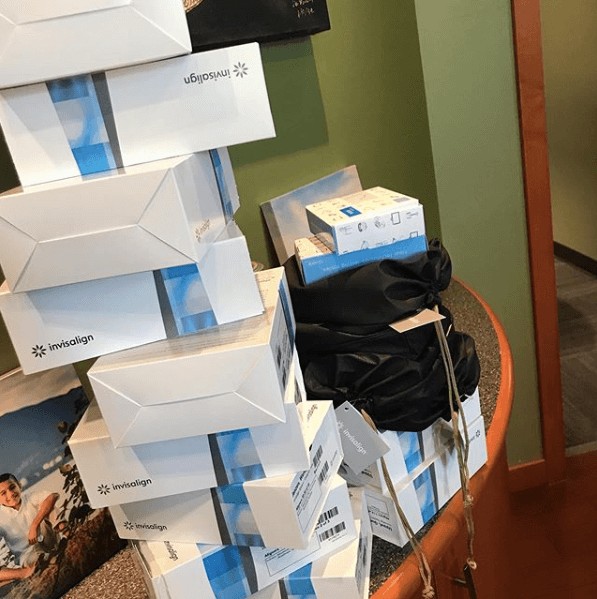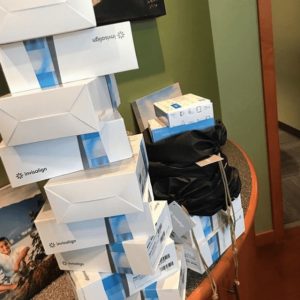 It's not just your teeth. We also provide complete periodontal check-ups to make sure your teeth and gums are working together. If a problem starts to appear with your gums, we'll let you know. Your gums hold your teeth in place, and you will want a plan to protect or fix any problems that appear.
Restorative dentistry
If any of your teeth are missing or damaged, we can restore them. Whether it's a cavity or a chip, or simply excessive wear, we will advise you on the best course of action. This might simply be filling a cavity. Or it might involve adding a crown or even replacing a tooth with an implant.
Come to Southridge Dental in Surrey for a professional review of any tooth damage, and learn the options you have to fix it.
Cosmetic dentistry
"Cosmetic" dentistry is more than just cosmetic. Your looks are important to your self esteem. Your smile is important to your social relations. If you smile less, it will affect people around you and how you relate to them. That in turn affects your mental health and self esteem.
Come and talk to us about teeth whitening, straightening or any other cosmetic issue that might be on your mind. Because if it's on your mind, it is affecting how you interact with other people and how they interact with you.
Home oral hygiene
It's not just what we do here that counts. What you do between routine teeth cleanings and dental check-ups is vital for long-term oral health. You can count on us for advice and tips to make the most of your tooth brush and other home toothcare tools.
Complete dental care in Surrey for the whole family and the whole you
We look after your teeth, your smile, your you. Bring your children, and we'll look after them, too. We take the time to explain what we are doing. We take the time to make sure each patient, no matter how young or old, is comfortable. Most of all, we take the time to make sure your teeth get the best care possible.
Whether you're searching for "Invisalign near me" or "Surrey dentist", you will find it at Southridge Dental in Surrey, BC.