At Southridge Dental, we offer comprehensive family dentistry services at our Surrey, BC dentist office to keep your smile healthy. We recommend a checkup every six months to help you stay ahead of any potential oral health problems.
Surrey Family Dentistry Services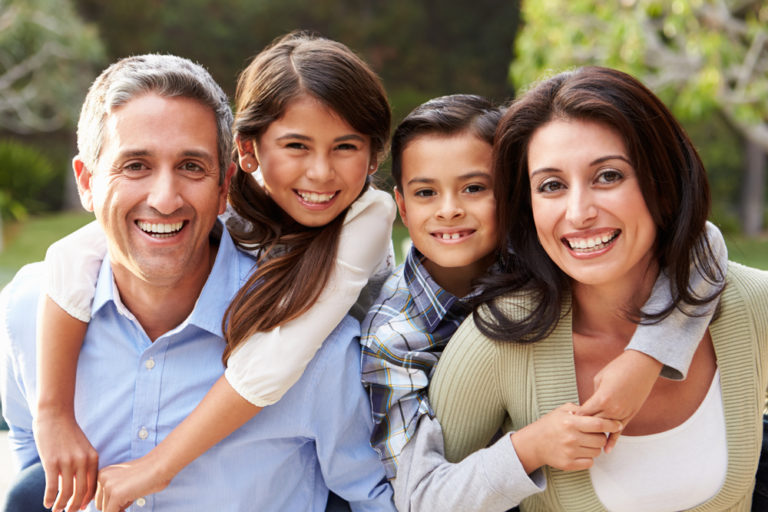 During your regular cleaning appointment, our team will thoroughly assess your teeth and gums for any signs of gum disease, oral cancer, or tooth decay. If we see anything concerning, we will fully inform you and discuss your treatment options with you.
Southridge Dental offers a full spectrum of family dentistry and preventive dental services, including:
Professional Teeth Cleanings (Prophylaxis)
We recommend our orally healthy patients schedule a thorough dental cleaning (dental prophylaxis) twice a year. It is an important preventive measure to help stop the progression of gingivitis and periodontal disease.
Digital X-Rays
Our Surrey dental practice uses digital x-rays to produce enhanced computer images of our patient's teeth, gums, and other oral structures and conditions. Digital x-rays are key to early detection and effective treatment of dental problems.
The Wand
At Southridge Dental, we use The Wand®, a digital platform for local anesthesia to our patients. This type of injection can be more comfortable than a traditional syringe, reducing both pain and anxiety in most dental patients.
Cone Beam 3D Imaging
Southridge Dental uses our cone beam 3D imaging system for precise diagnosis and dental treatment planning for procedures like:
Dental Implants
Dental X-Rays
Restorative Dentistry
Cosmetic Dental Treatment Planning
The imaging system is at the center of everything we do at Southridge Dental because it virtually eliminates guesswork, allowing us to see and plan procedures before beginning your dental treatment!
TRIOS Intraoral Scanner
We use the TRIOS® intraoral digital scanner for patients undergoing cosmetic and restorative dental treatments. The intraoral scans allow our dental team to take a closer look at your teeth and show you the potential for your smile after treatment! TRIOS intraoral scans are fast, comfortable, and accurate, which makes the entire process more efficient and pleasant for our patients.

iTero Element 2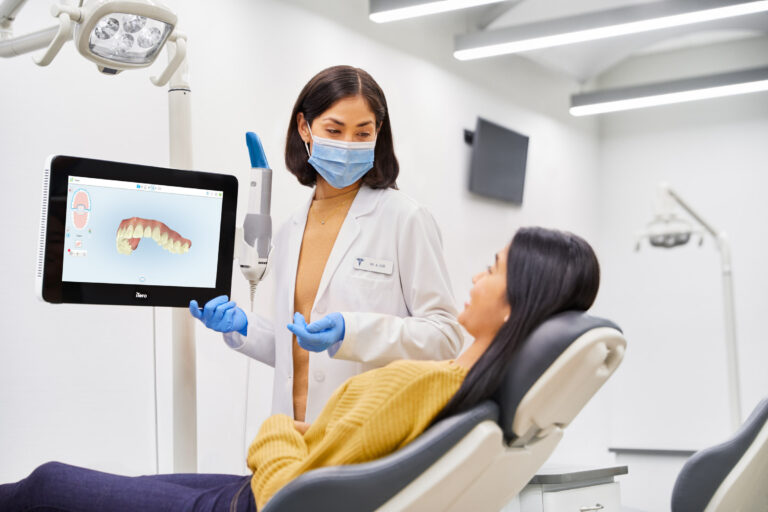 At Southridge Dental, we often use the iTero® Element 2 with patients beginning Invisalign® orthodontic treatment or other restorative dental treatments. This technology also features a touch-screen tool to make real-time adjustments to the possible smile outcome for each patient. If you're not satisfied with the forecasted results of your dental treatment, our Surrey dental team can make a few adjustments to your proposed treatment plan to ensure you get the smile you want!
Biolase Laser Dentistry Treatment
Our Surrey dental office is fitted with Biolase laser systems that allow us to precisely treat both hard and soft tissues. At Southridge Dental, we are able to use laser dentistry to deliver highly precise dental treatments in a shorter amount of time.
The benefits of Biolase laser dentistry treatment can include:
Anesthesia is not required for many laser dentistry treatments.
Recovery time post-treatment is generally much quicker than with traditional dental treatment.
Laser dentistry treatments are often more comfortable for patients.
The risk of bacterial infection is lowered due to the precision of laser dentistry treatments.
Periodontal Disease Treatment
Are you suffering from the symptoms of gum disease? Are your gums bleeding, tender, or swollen? Don't delay seeing us for treatment! Gum disease is caused by the bacteria found in plaque buildup. When plaque is not completely removed through brushing and flossing every day, the bacteria found in plaque can infect your gums, teeth and the bone supporting your teeth. At Southridge Dental we provide gentle gum disease treatment with Perio Protect.
Athletic Mouthguards
If you or your child are involved in any type of sport or athletic activity, a custom-fitted mouthguard can help. Not only does it protect teeth, but wearing a mouthguard can also reduce the risk of concussion.
TMJ Disorder Treatment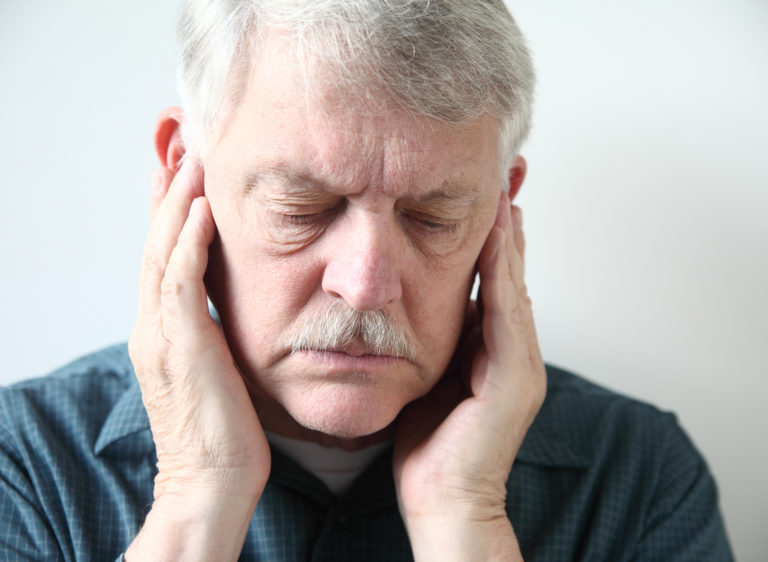 Experiencing jaw pain, headaches, or facial soreness? Ask us how you can protect your smile against excessive wear caused by jaw clenching and grinding with a customized mouthguard.
Teeth-Strengthening Mineral Application
This common teeth-strengthening mineral treatment is used to help support healthy tooth enamel. This treatment can re-mineralize weak areas of tooth enamel, keeping them more resilient against bacteria and is safe for children and adults.
Desensitizing Treatments for Sensitive Teeth
Do you suffer from oversensitive teeth? Do your teeth hurt when you eat or drink cold foods? Ask us if a desensitizing treatment could be the right solution to heal your smile so you can enjoy your favorite foods without pain again!
Questions About Your Surrey Family Dentistry Services?
Are you or your family members overdue for a preventive dental exam and cleaning? Call our Surrey dental practice today to schedule your appointment!
If you're experiencing dental pain and need an emergency dentist appointment, our Surrey dentist office will help you schedule the earliest available appointment.