At Southridge Dental, we are committed to treating our Surrey and White Rock dental patients with kindness, empathy and respect. Working together in the spirit of mutual respect, support and accountability, each team member at your Surrey dental clinic takes full responsibility for his or her role in providing comprehensive dental care to our patients.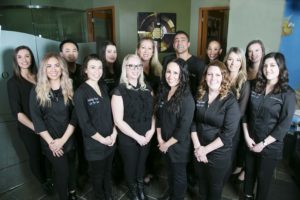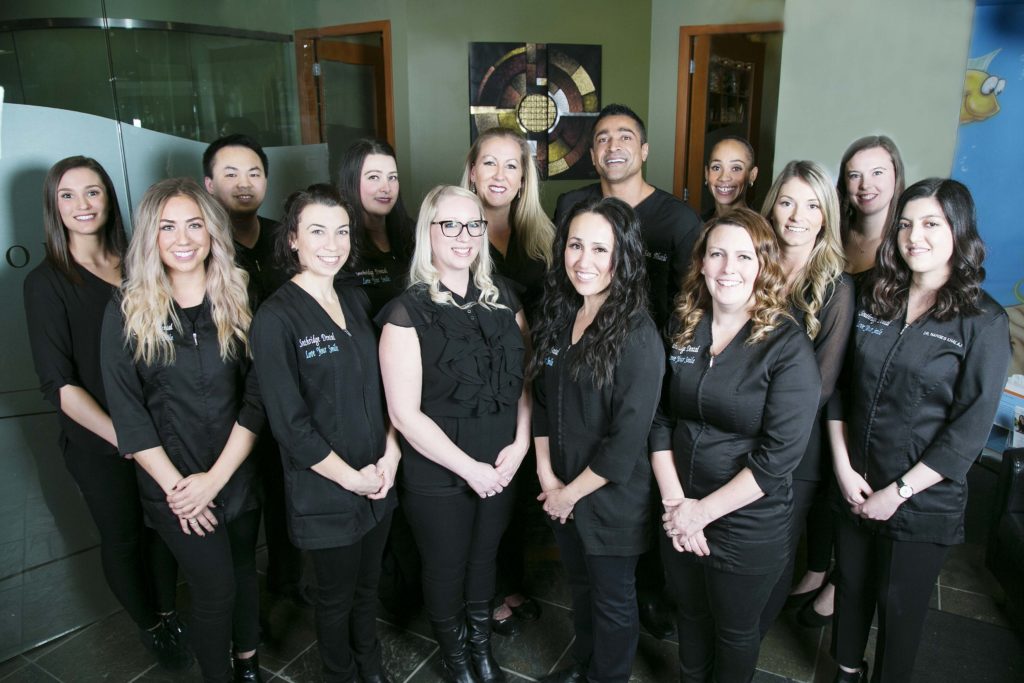 Whether you speak English, Punjabi, or Mandarin, our dental staff is equipped to provide you with the dental care you and your family need.
What is your Surrey Dental Clinic Southridge Dental All About?
Our goal is to create a welcoming environment that encourages our patients to live the healthiest lives possible.
In addition to providing conventional dental care you expect from your dentist, Dr. Bhatha, General Dentist, and Dr. Dhaliwal, General Dentist, take into consideration each patient's medical background, current health conditions, and risk factors that influence the health of their smiles.
Looking for a local Surrey dental practice where your entire family can safely receive the dental treatment they need? Our comprehensive dental services include:
Convenient Location and Hours
Conveniently located to serve our patients from Surrey, White Rock, Sullivan, West Cloverdale South, East Newton South, Surrey Newton we are proud to be a part of our local Surrey community.
Your Southridge dental clinic is easily accessible, offers ample parking, and is surrounded by multiple shops as well as other amenities for your convenience.
Southridge Dental is pleased to offer early morning, weekend and evening appointments for the convenience of busy families and professionals. We understand your scheduling needs. That is why we offer extended hours and we open on Saturday's once a month.
Call today to schedule your family's dentist appointments!