Southridge dental is your local Surrey dentist in Sullivan. Contact us to request an appointment.
Southridge Dental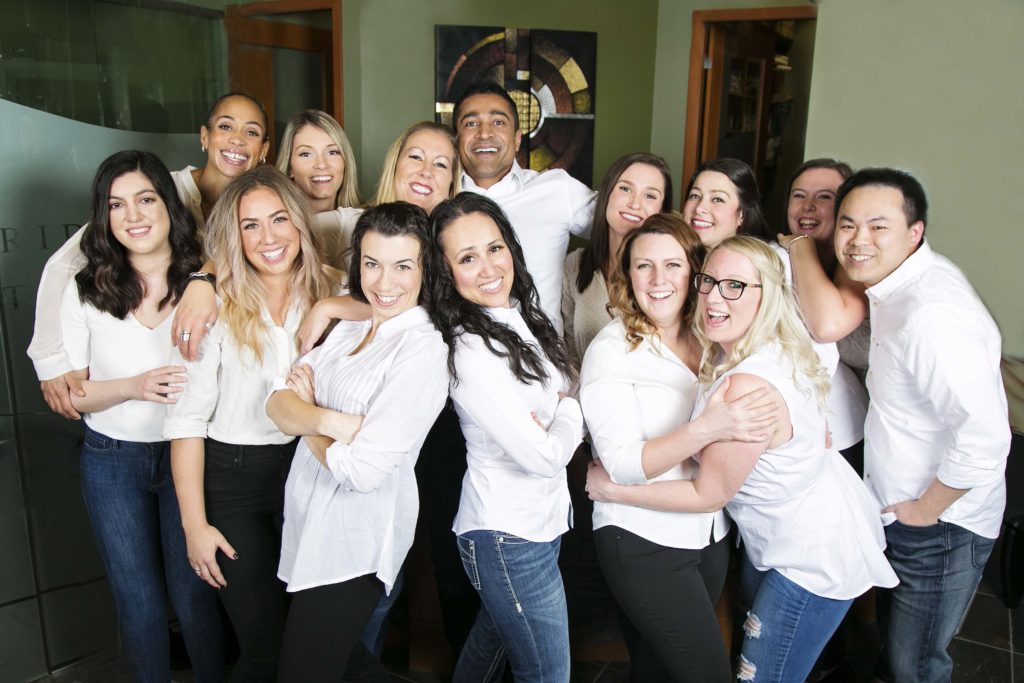 5680 152nd Street #103
Surrey, BC V3S 3K2
Phone: 604-575-1555
Email: info@southridgedental.ca
Owner & Clinician: Dr. San Bhatha, General Dentist
Clinician: Dr. Aman Dhaliwal, General Dentist
Your Surrey Dentist Office Hours
-

-

-

-

-

-

alternating Saturdays only

Closed
If you're experiencing tooth or mouth pain, we offer emergency dentist appointments and can often fit you into our schedule the same day you call!
Our Southridge Dental office is easy to find in Surrey - we're just across 152nd St. from CEFA's South Surrey Preschool, next to Cyclone Taylor Sports.
Call our local Surrey dentist office today to schedule your family's dental appointments. We treat children (age 2+), teens, and adults. We are always excited to welcome new patients and help them with their smile.
Ask Your Dentist At Southridge Dental
If you have any questions about your upcoming appointment or the kind of treatments we can help you with, you can contact us. Our staff can answer questions about payment methods and how we handle insurance claims.
You can call our staff or send us an email. We will be happy to help you with additional information. our dentists are here to help you achieve your oral health goals.
We are proud to welcome you to our Southridge Dental family!